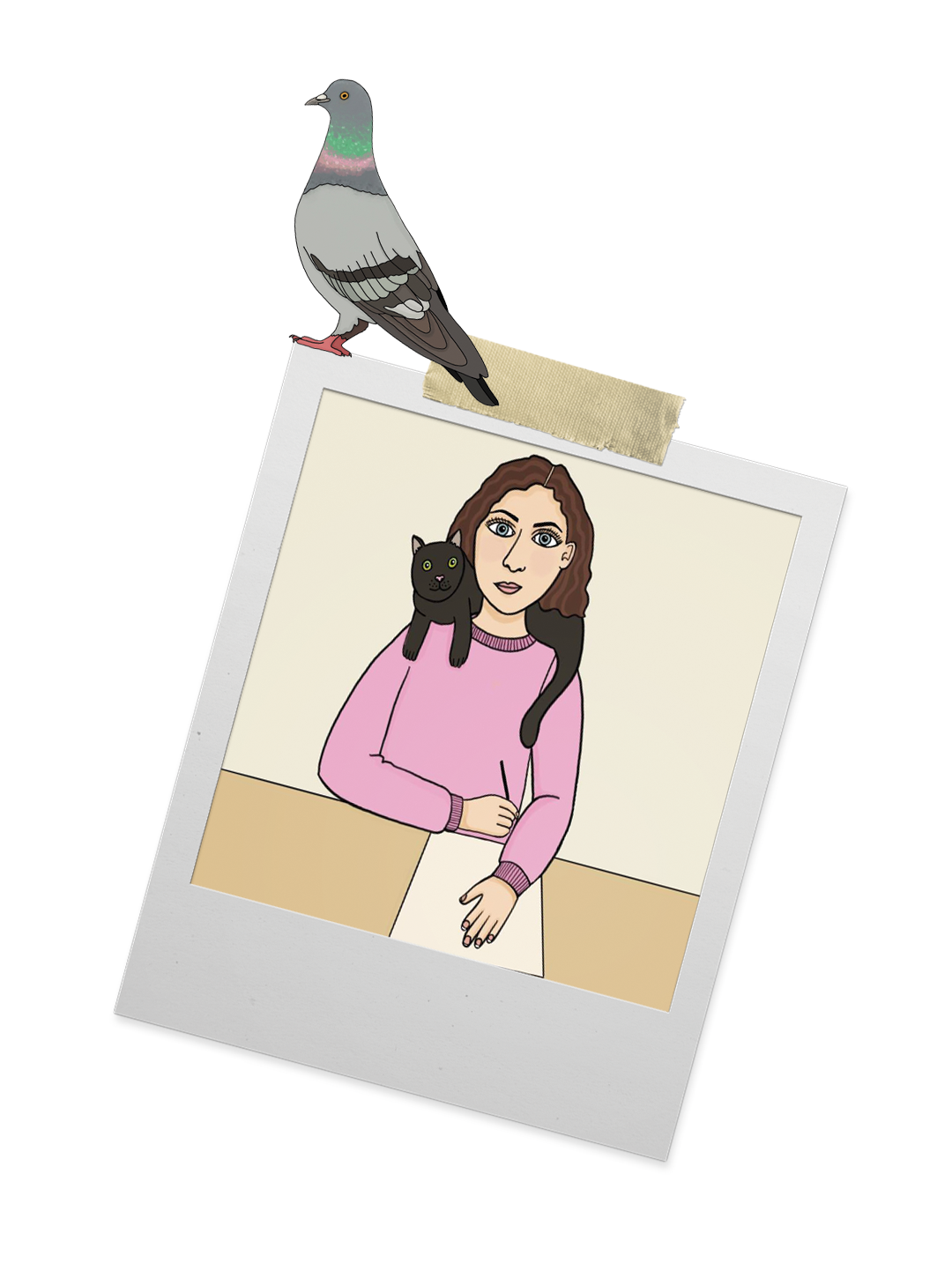 About me
Ahoj! I am Natalie, Prague-based illustrator and long-term resident, I work under the name 'Naty Design Prague'.
As somebody who is not a Czech native, I feel I have somewhat more of a romantic view of the country, which manifests itself in my work.
Influenced by Moravian folklore, Prague's array of architectural styles, the Art Nouveau movement, and moreover by aspects of nature in my surroundings, my work ranges from fun, light hearted illustration, to rich and beautiful, deep coloured surface design patterns.
My motto is 'creating patterns and illustrations to brighten your day and make you smile'.
Interested in custom design, licensing, commissions or collaborations?
Please feel free to contact me – you can also view part of my portfolio here. 
Thanks for visiting! I hope you'll be back soon!
You can also follow me on Facebook and Instagram.