Want to work together on a special project?
Are you looking for a specially created and original design, illustration or surface pattern design to fit a theme?
I can help!
I have worked with clients such as adidas, Towee and Lobkowicz Palace group to create custom products and designs for retail, fashion and the giftware industry. You can see some examples of those projects below.
How does it work? Well, let's take a look at the basic process:
We make our first contact, chat about your ideas, create a timescale and agree a budget for our project.
2. I start working! Communication is key, so expect a little back and forth as I design the first round.
3. We review the work and discuss any editing or changes that may be necessary. Don't worry, rounds of revision are always built into the agreement.
4. We create something amazing! I'll send you final files and the project will be finished. Always a proud moment!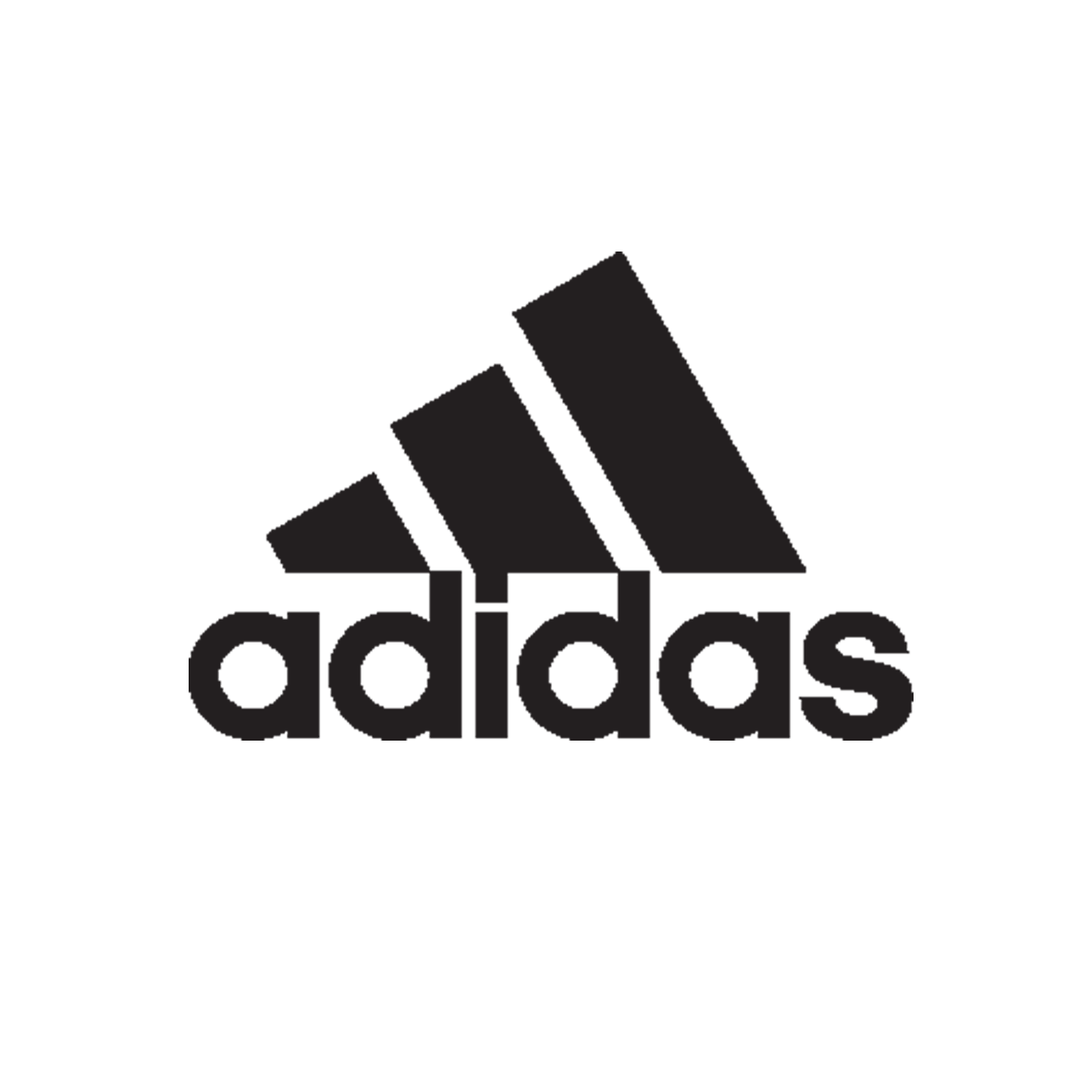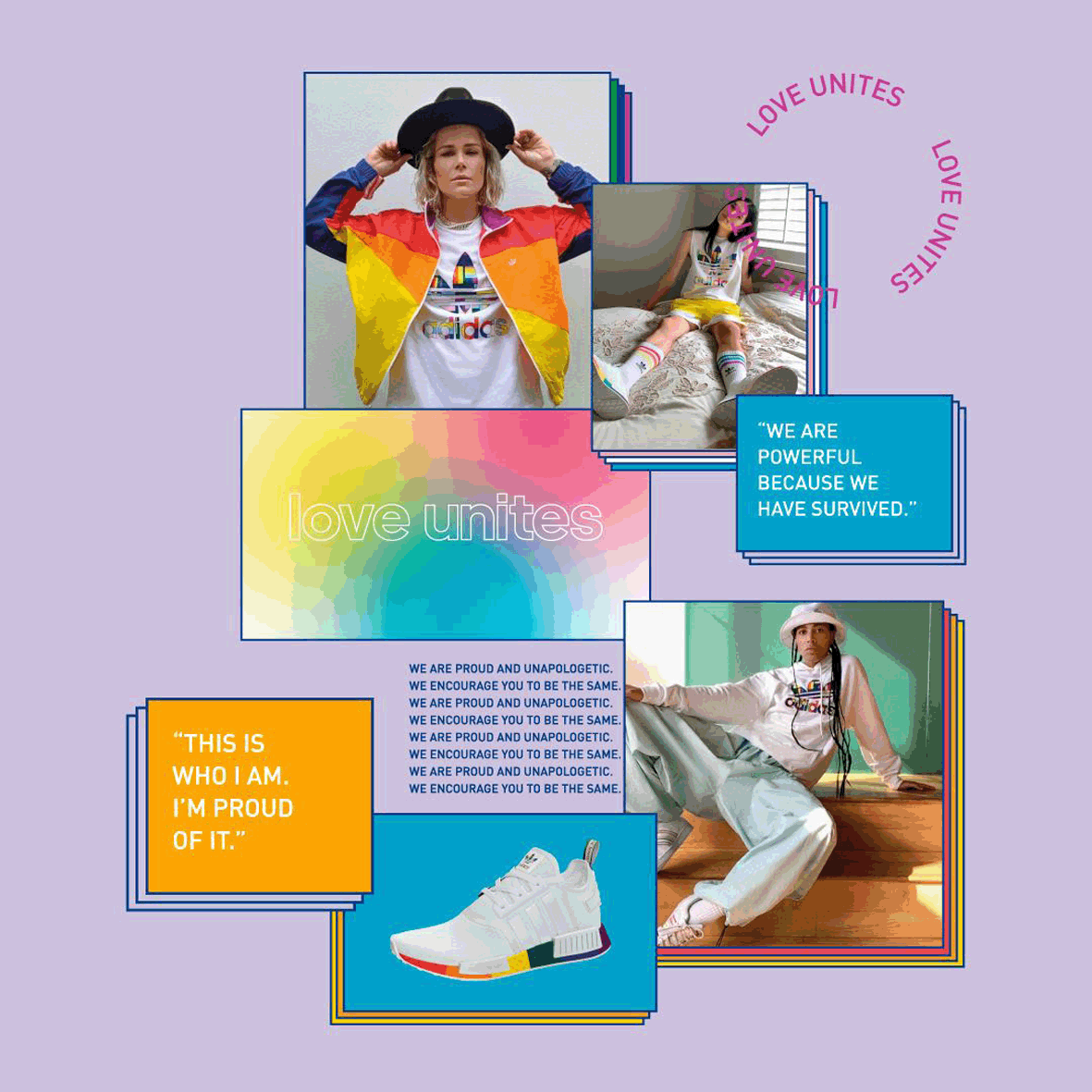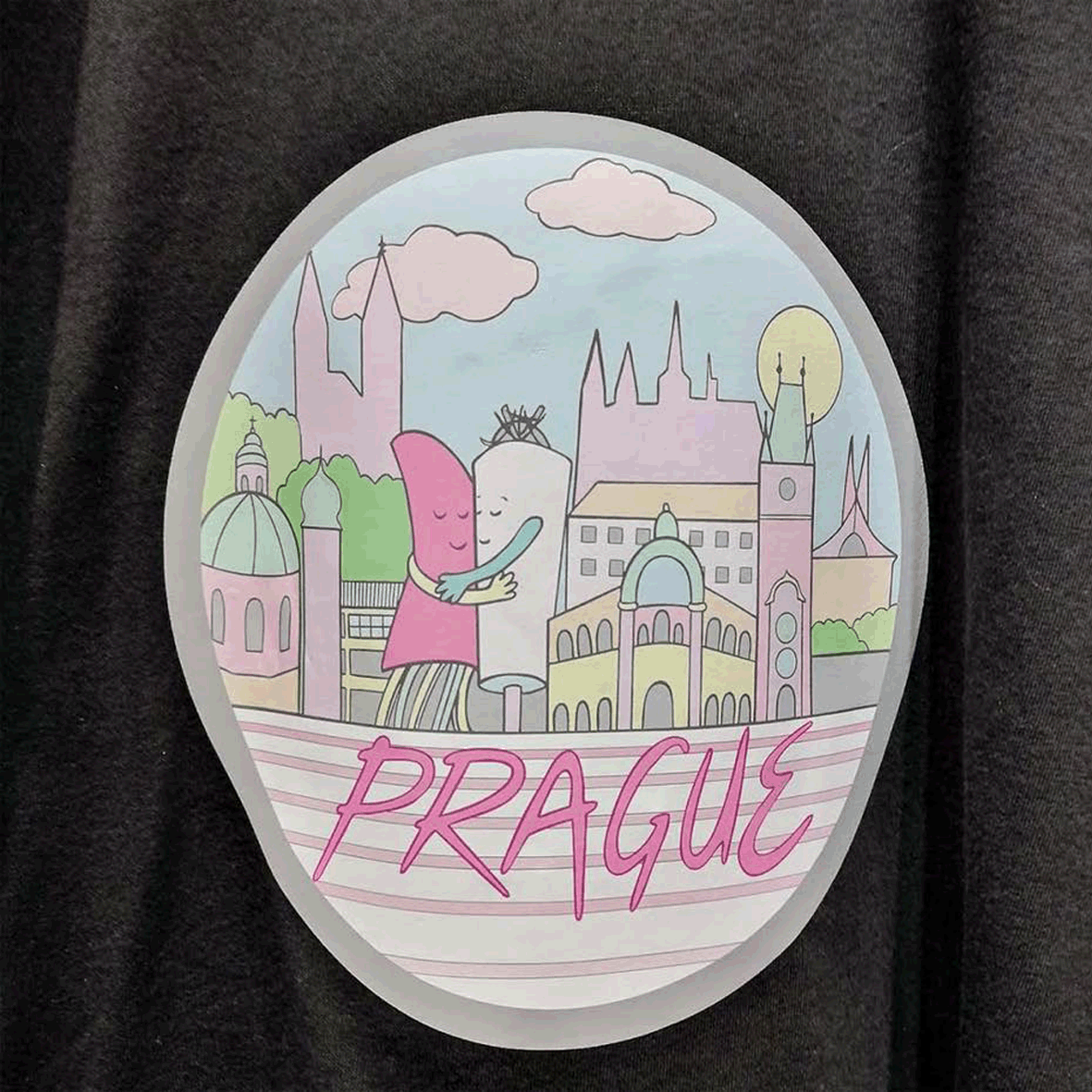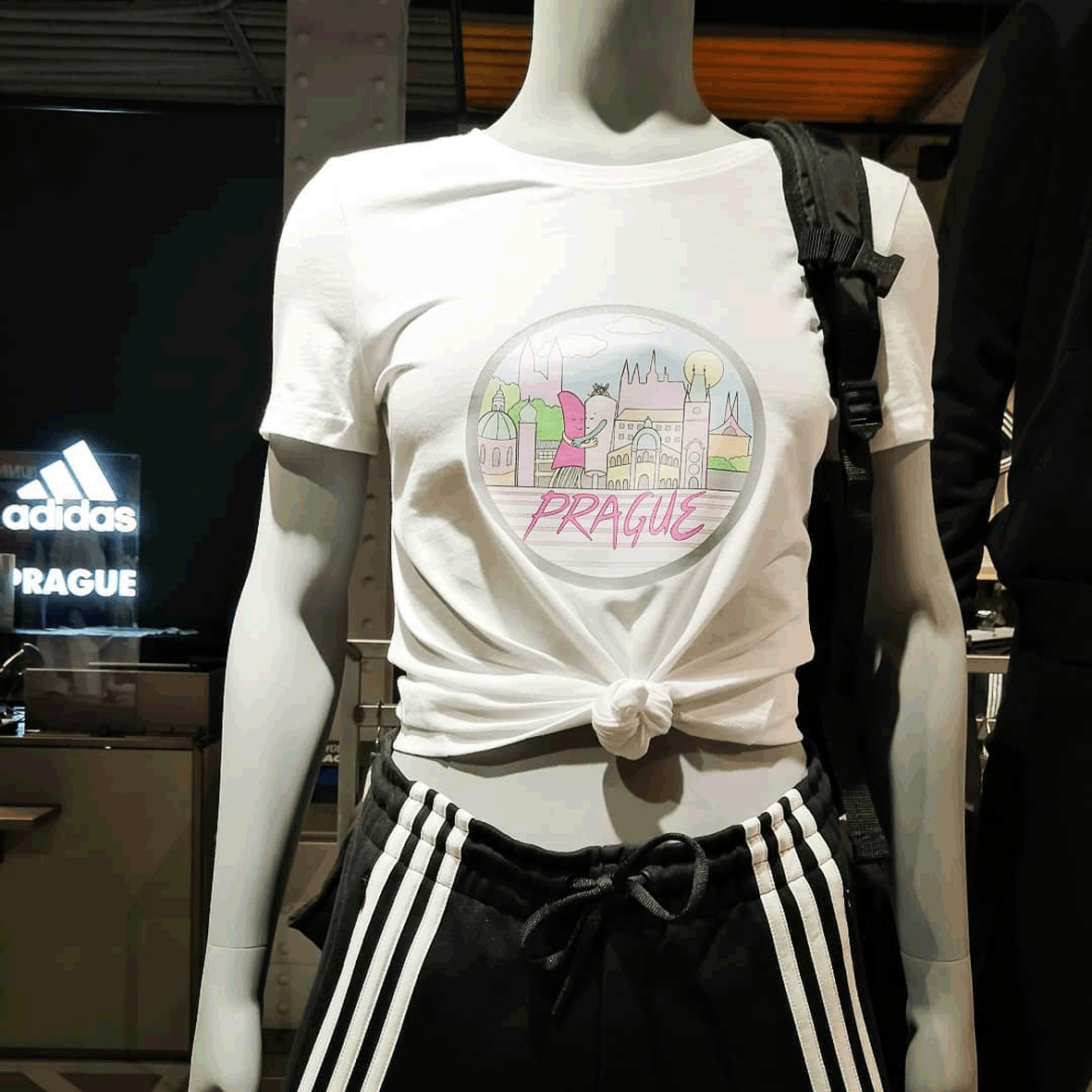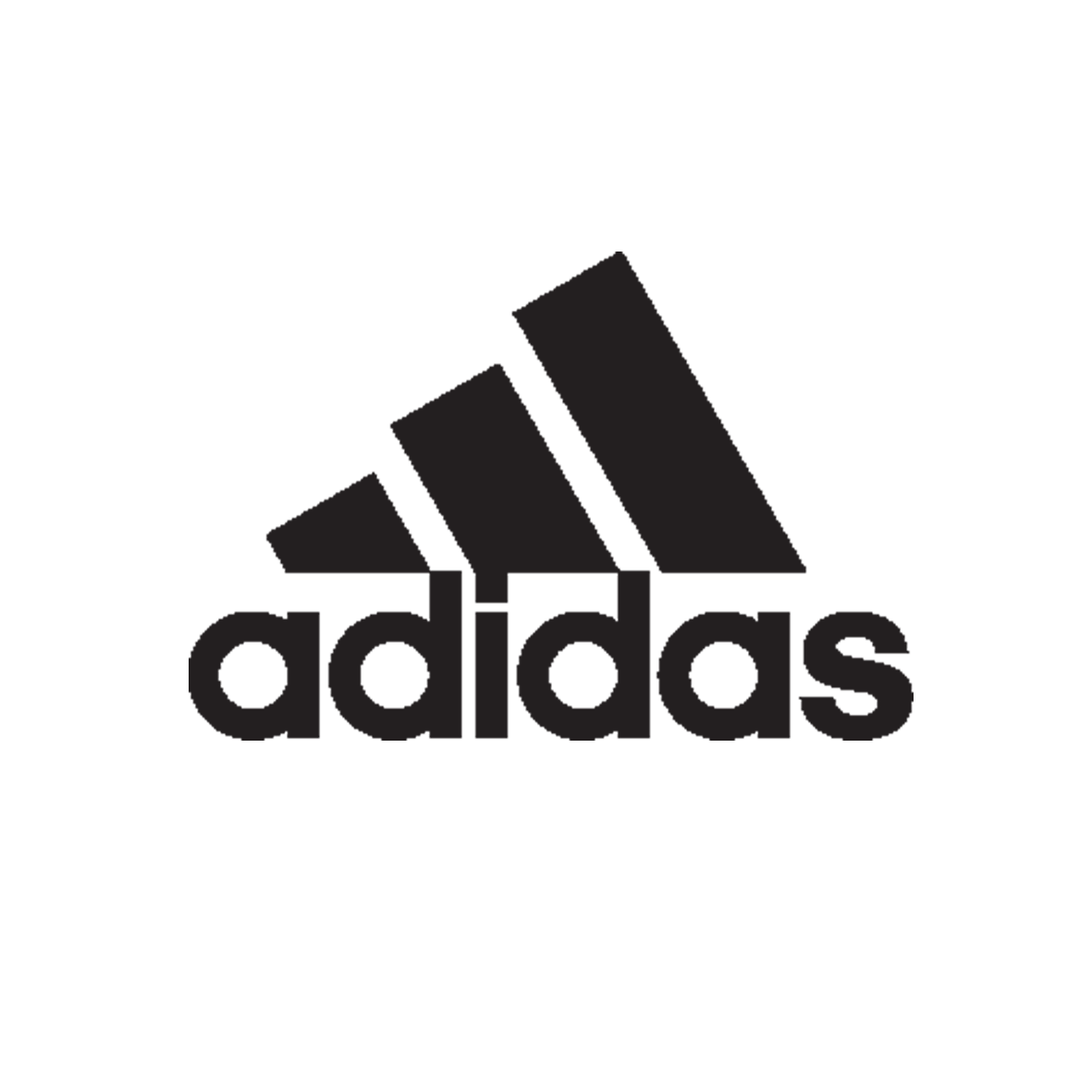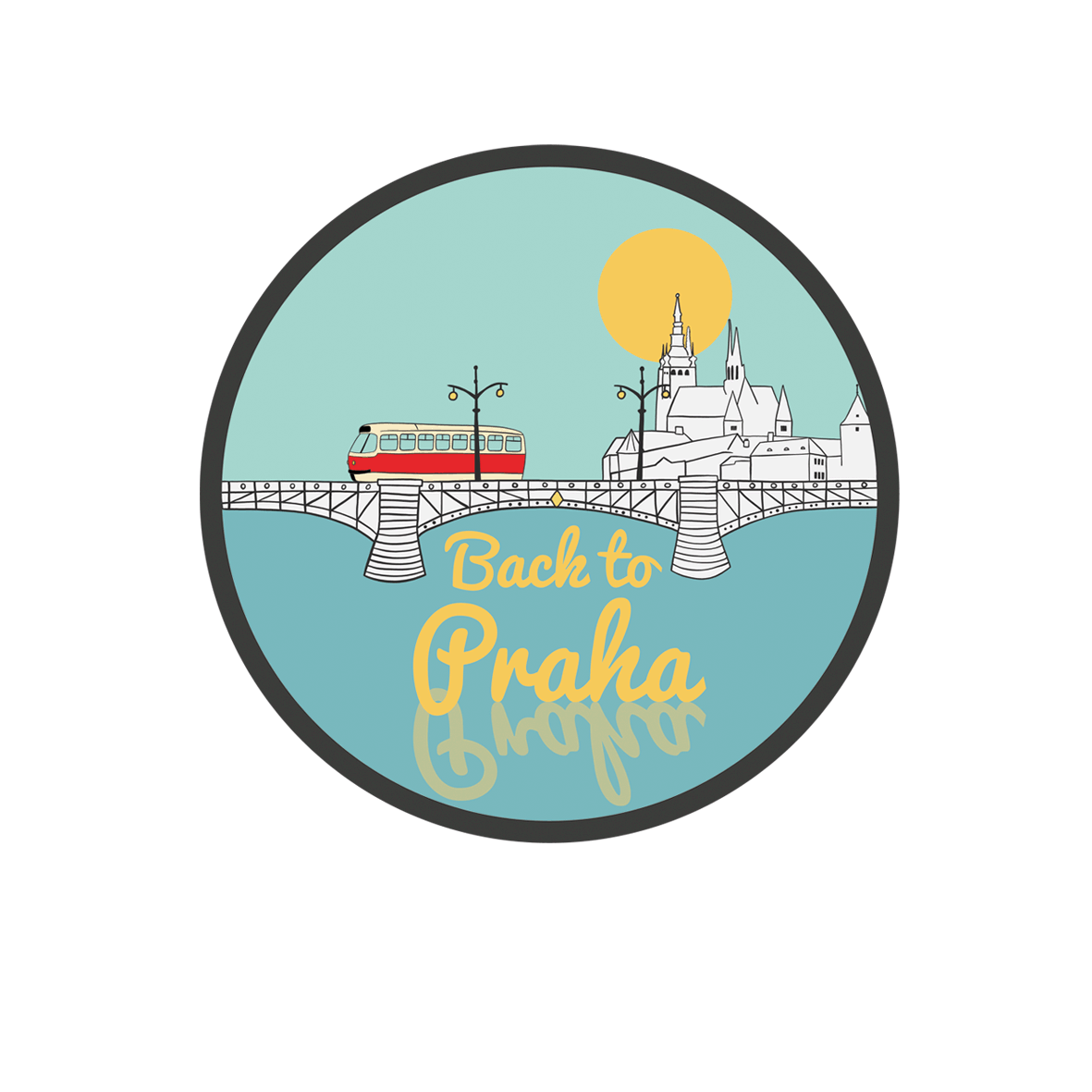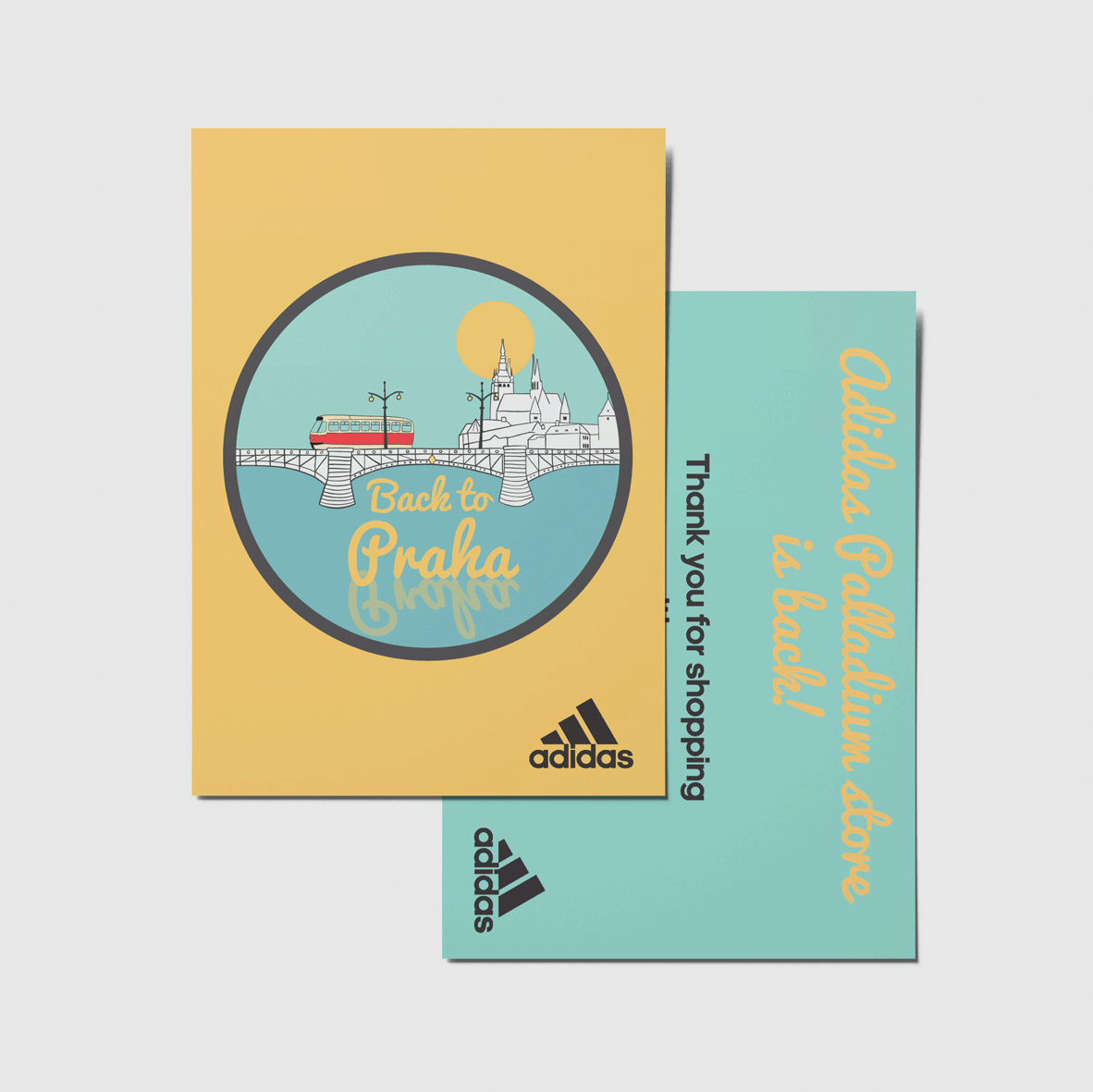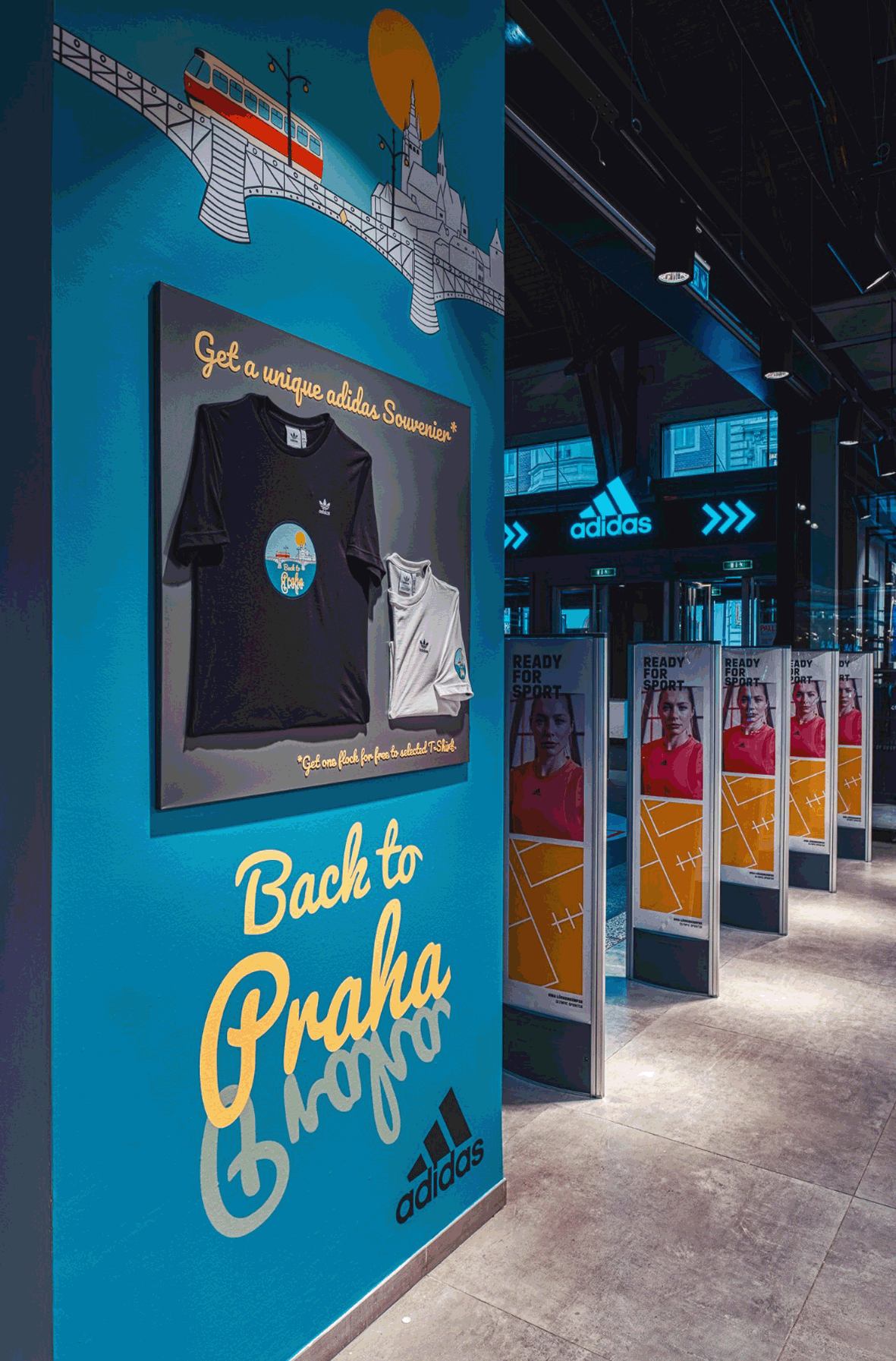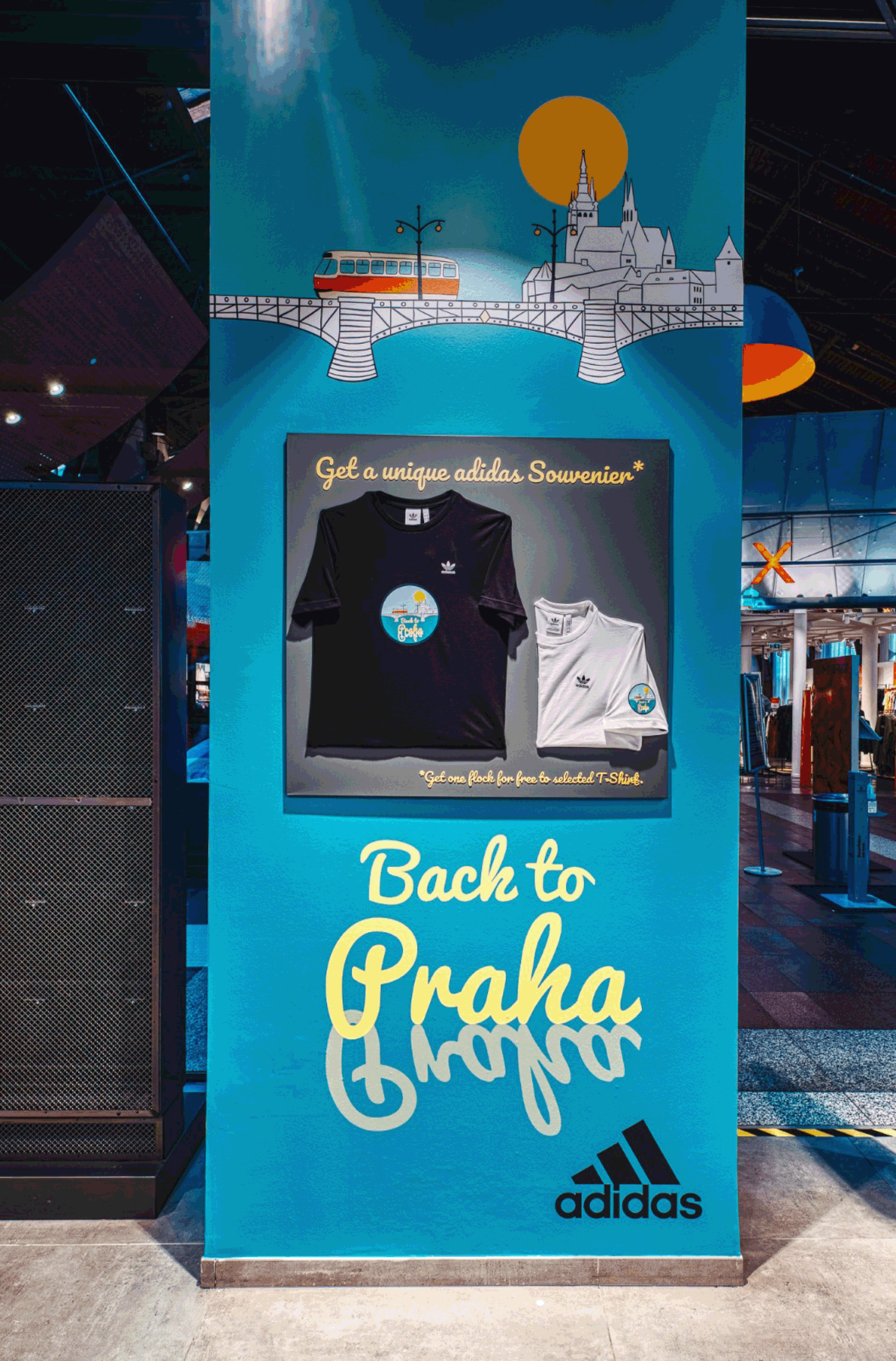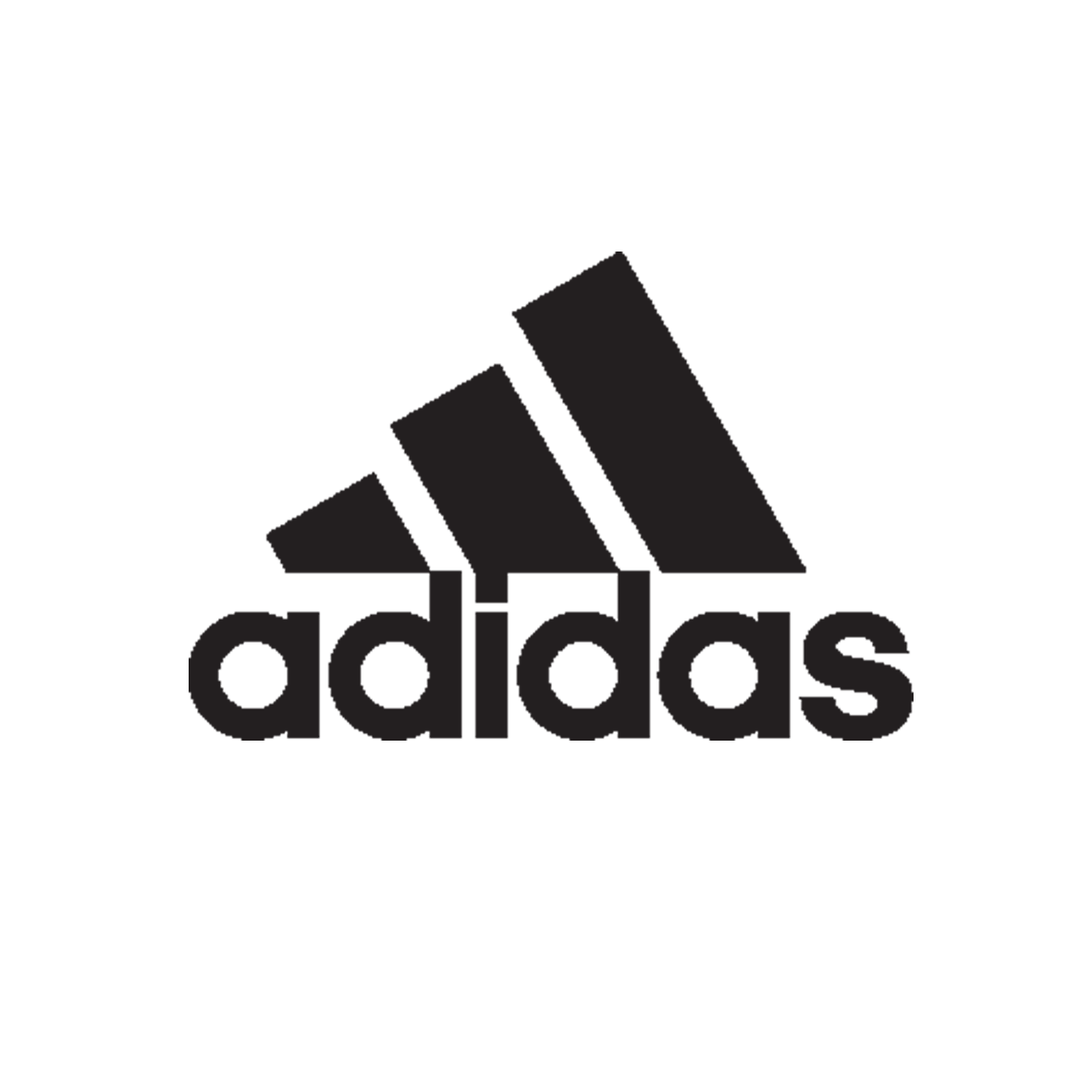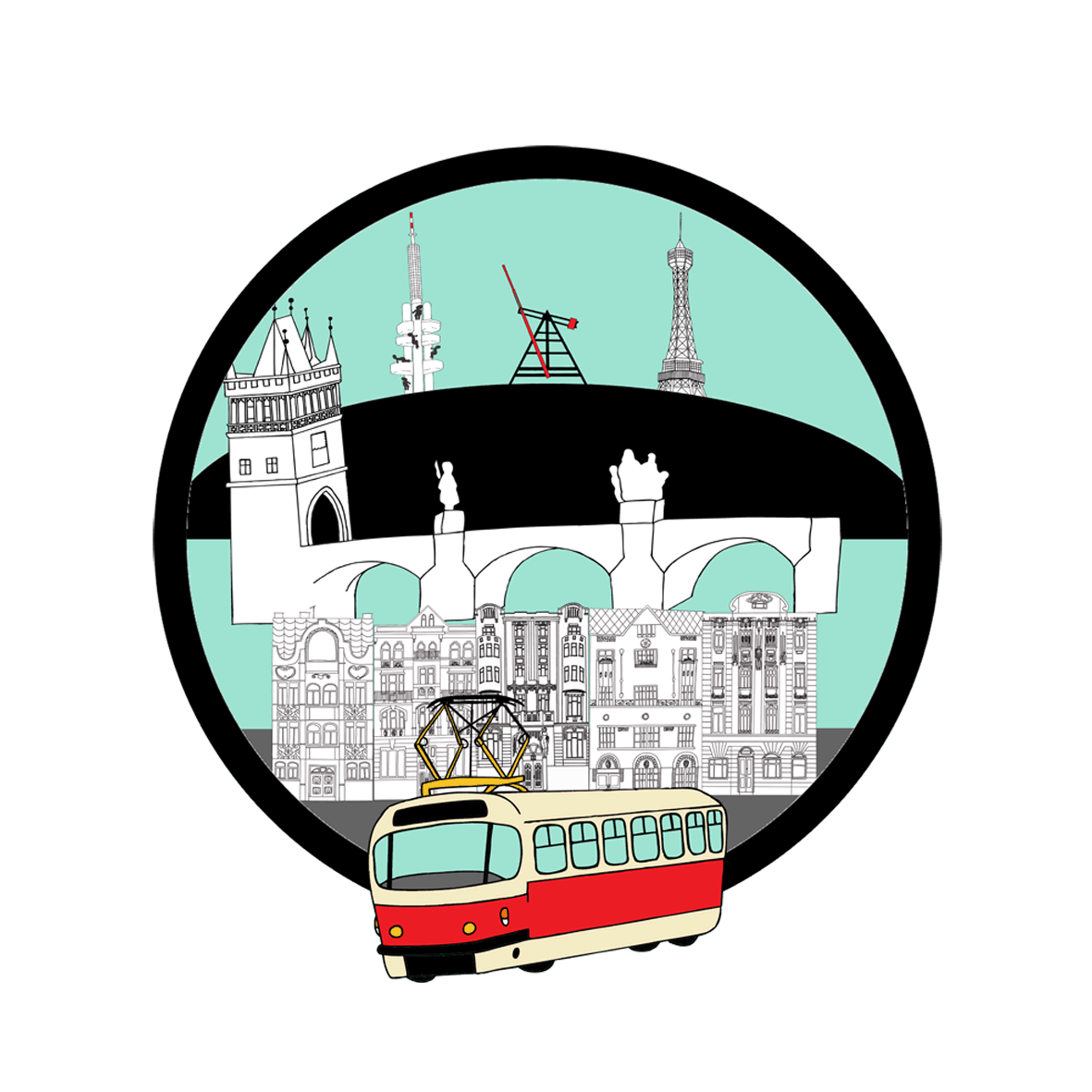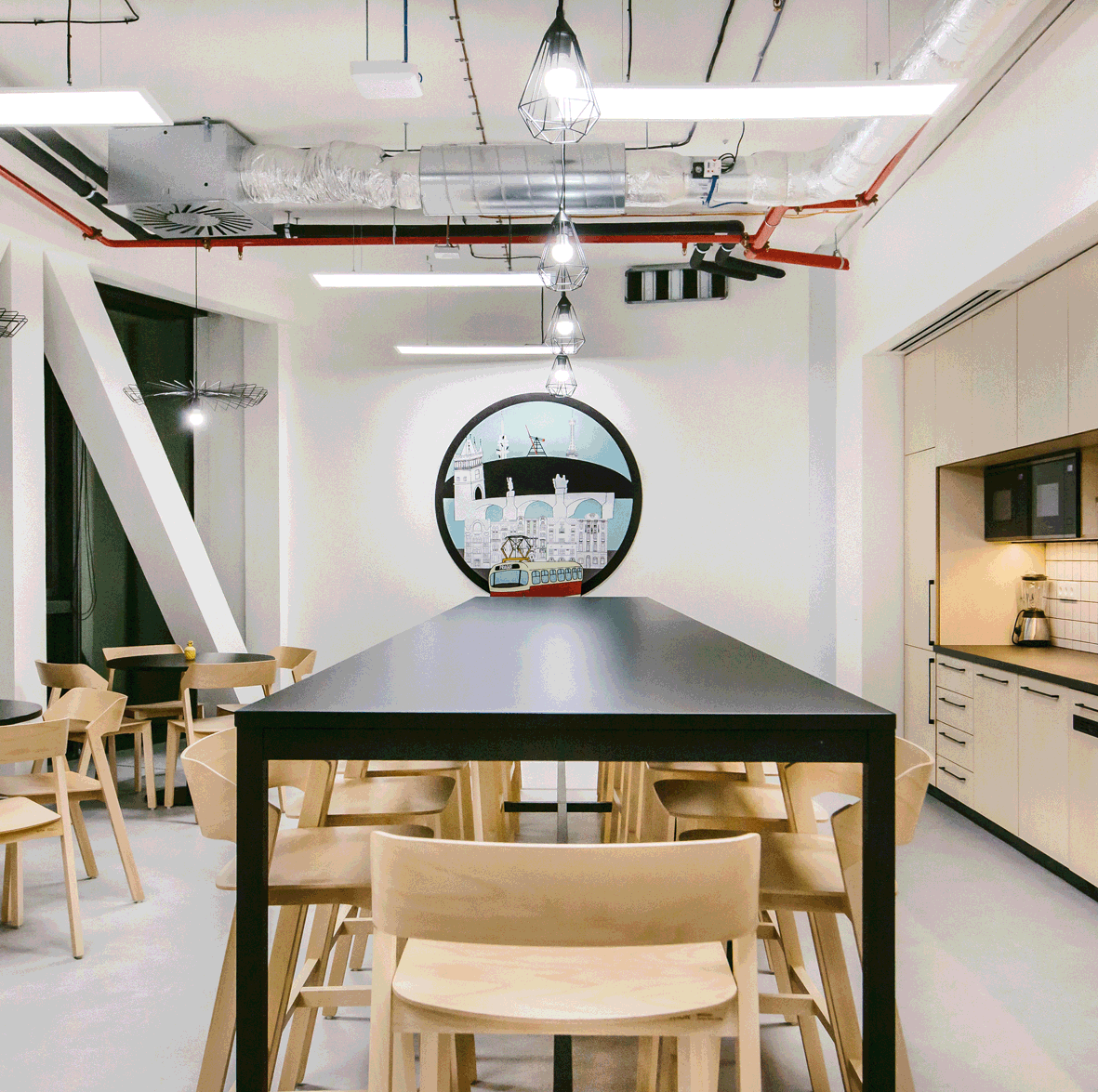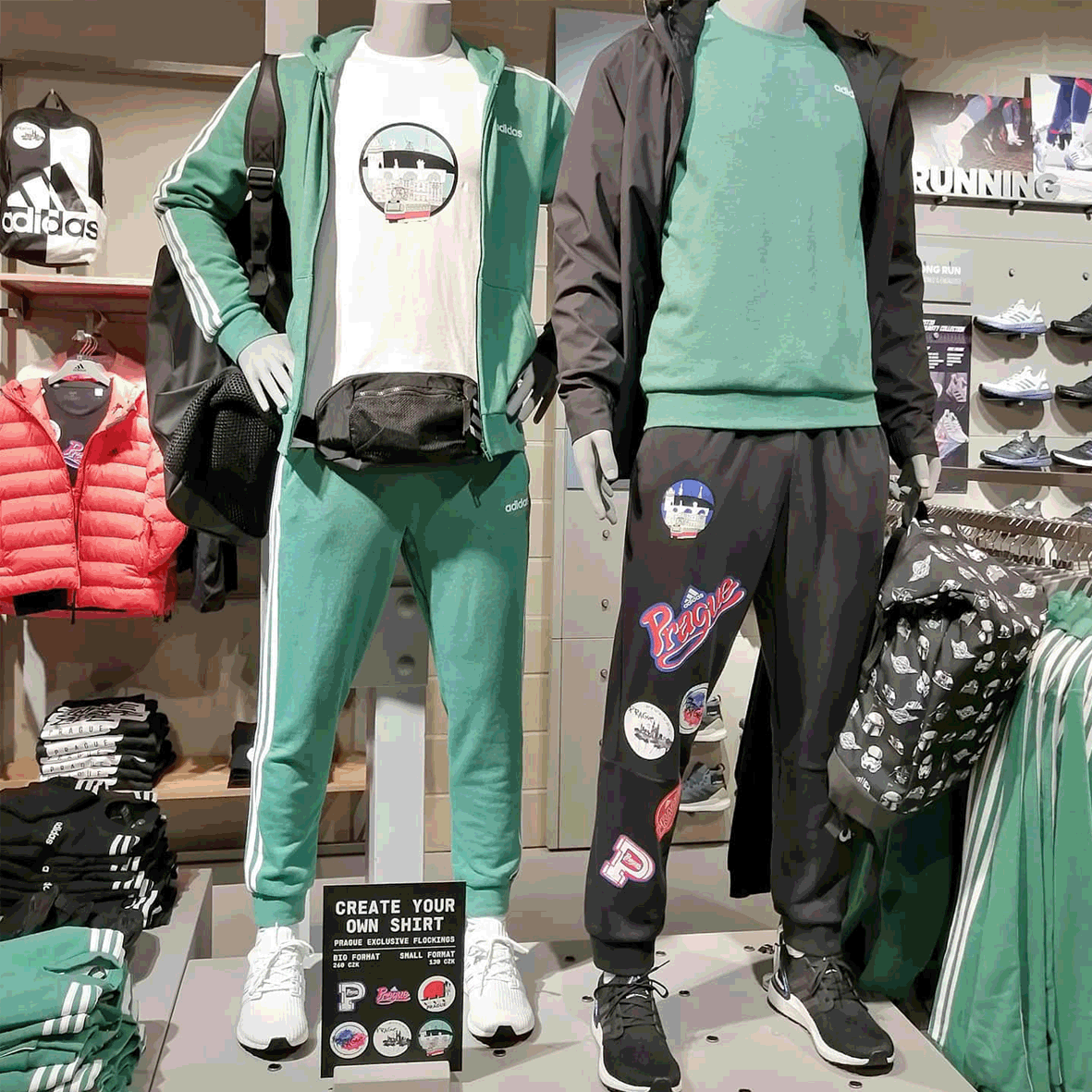 Want to work with me?
Contact:
Natalie Gray
Email: info@nataliegraydesign.com
Mobile: +420 777 217 837
IČ: 74915908 DIČ: CZ7757131327