Welcome to Naty Design Prague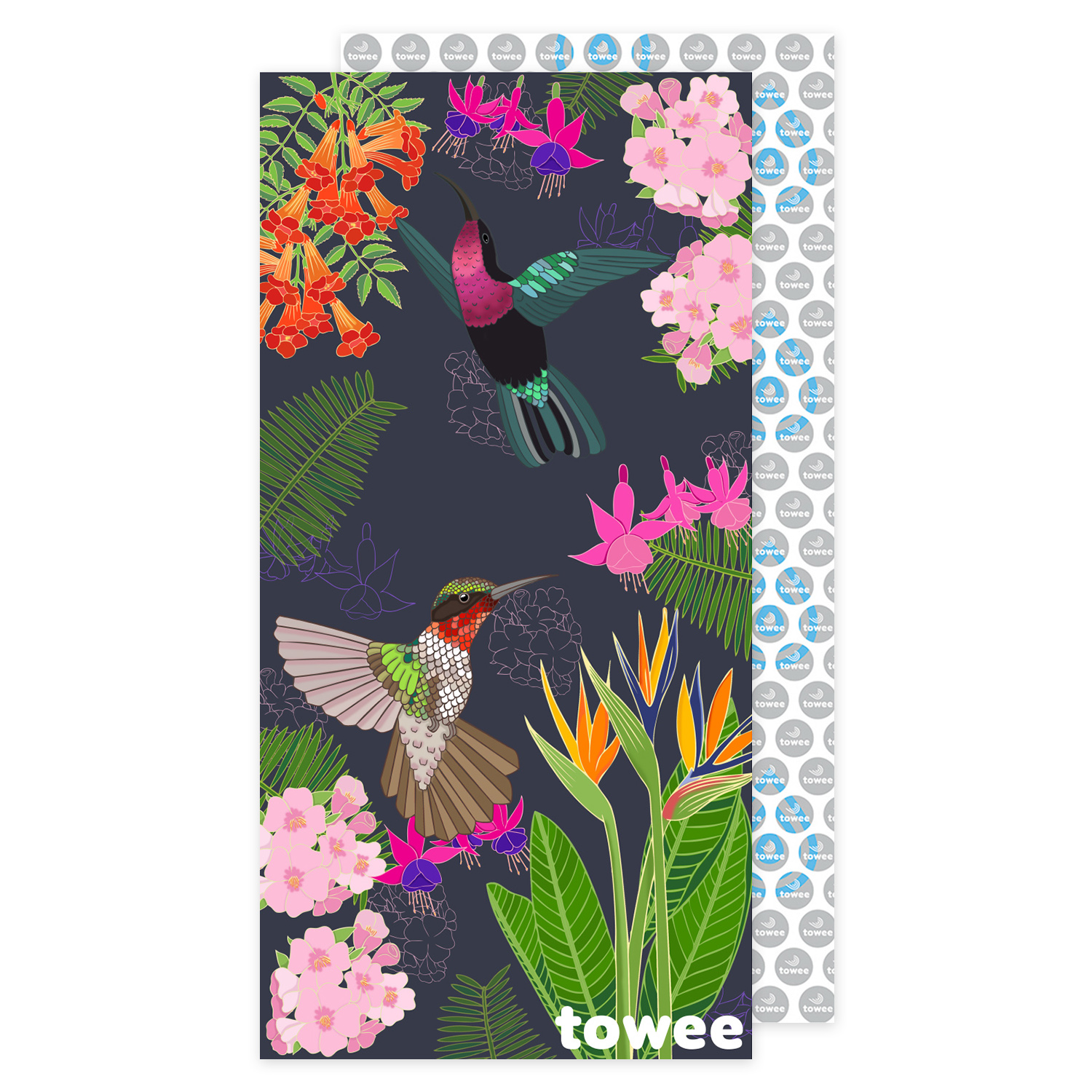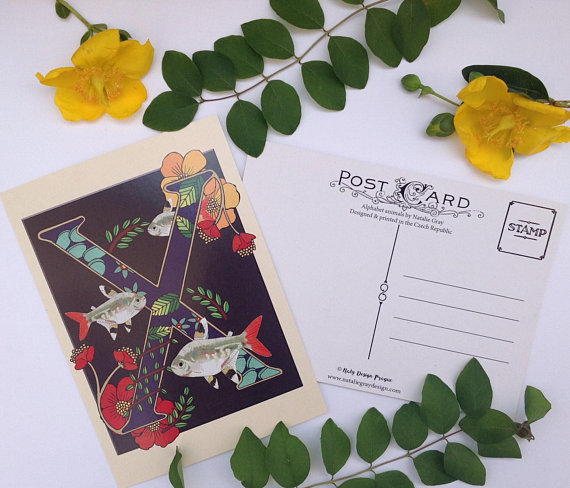 Freelance Illustrator and surface designer
Based in the beautiful city of Prague in the Czech Republic, I am ready to work on a variety of projects.
Please take the time to read more about my work, check out Client Projects or browse my portfolio.
My motto is 'creating patterns and illustrations to brighten your day and make you smile'
So let me know…
How can we colour your world?