Welcome to Naty Design Prague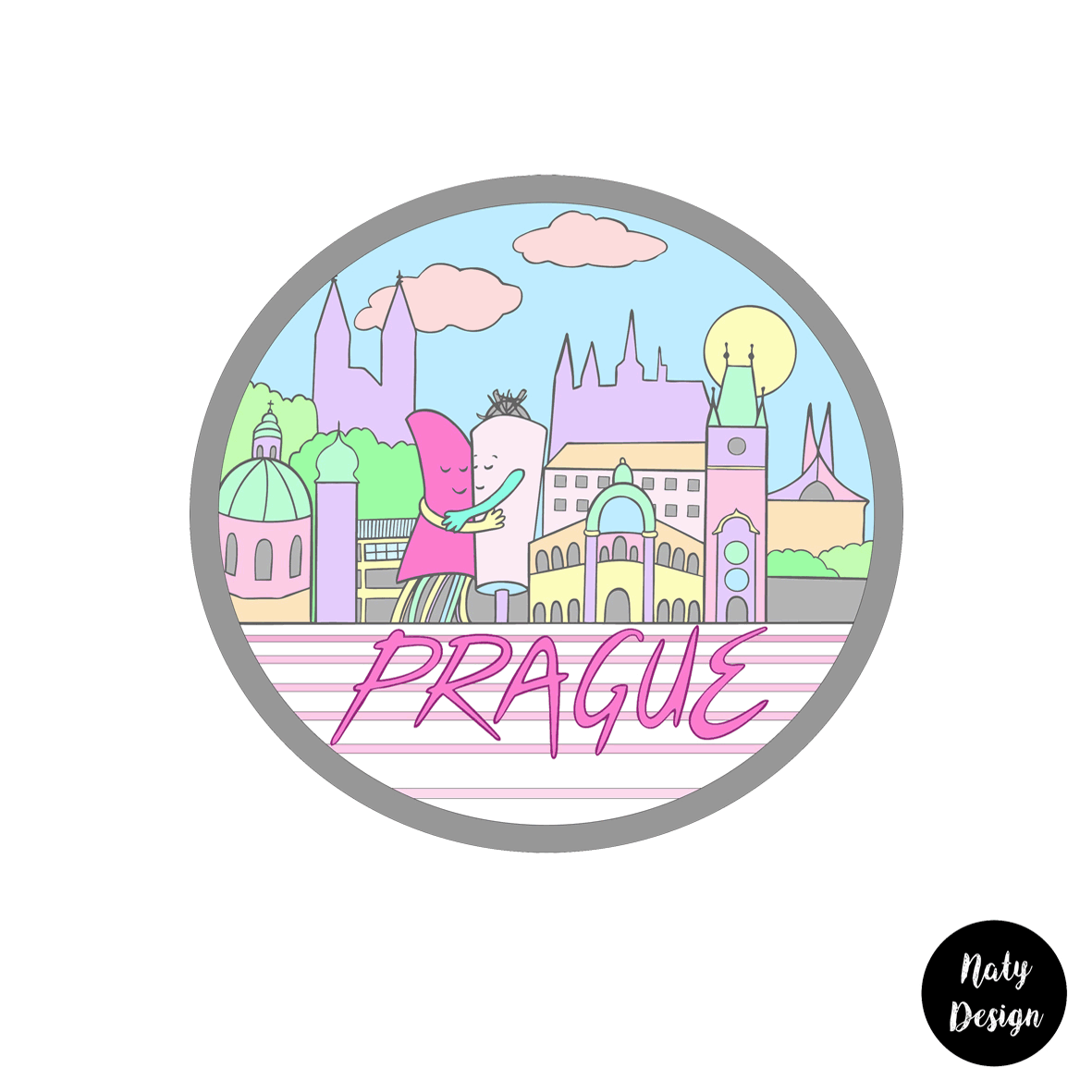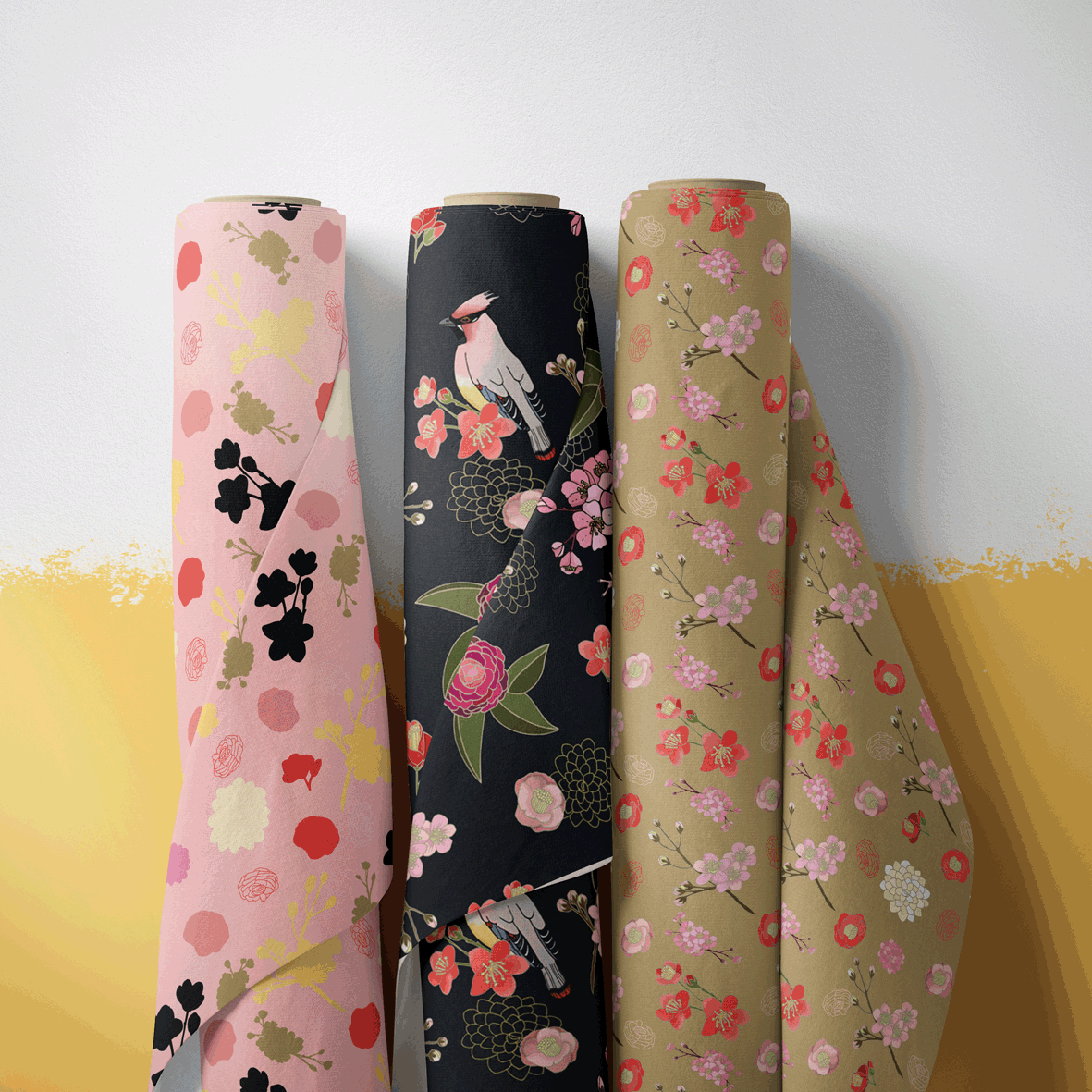 Freelance Illustrator and surface designer
Hello!
I'm Natalie, Prague-based illustrator and long-term resident, I work under the name 'Naty Design Prague'.
My work ranges from fun, colourful, light hearted illustration, to rich, beautiful layered surface pattern designs.
I have worked with clients such as adidas, Towee and the Lobkowicz Palace group, on special design projects, and I'm excited to help you with your requests too.
I also offer a portfolio of artwork that is available for licensing, and custom surface design patterns.
If you are interested in products featuring my work, you can find many options here in the shop section.
My motto is 'creating patterns and illustrations to brighten your day and make you smile'
So let me know…
How can I colour your world?